Compassionate, Effective Psychotherapy and Medication Management



| | |
| --- | --- |
| Posted on 11 December, 2021 at 14:50 | |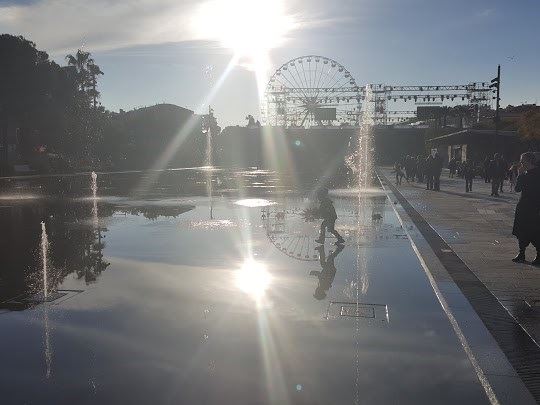 Hello! My name is David Dybdal.
I am a psychiatrist, psychotherapist, artist, and healer, currently working and playing in Boston, Massachusetts.
I am also a middle-aged, over-weight, grey bearded, somewhat narcissistic, and sometimes compassionate man, who has perhaps been gifted with the ability to sense and speak about a bigger picture; particularly in the context of connection, to a deeper sense of self that includes each other, and the universe around us.
Feel free to add comments and....Enjoy!
*Note: the writings contained in this blog are derivative of multiple experiences working with mentors, peers, friends, and clients.   The use of the first person perspective (i.e,. I. me, my or mine) is chosen to protect the identities of those with whom I have worked.
All writings displayed in this blog, unless otherwise indicated, are copyright protected by David Dybdal, 2020. (David Dybdal © 2020)
Categories: None
/